AndrewOnline Science : Unit 3 - Smashy Smashy
Come on...we all hate the Vengaboys. They had it coming to them...
Smashy smashy from window...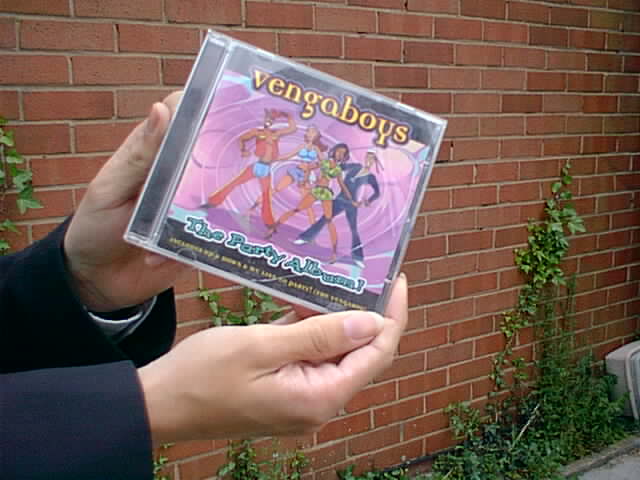 Look at them, the smug little gits. I shall get my revenge, I shall get my revenge.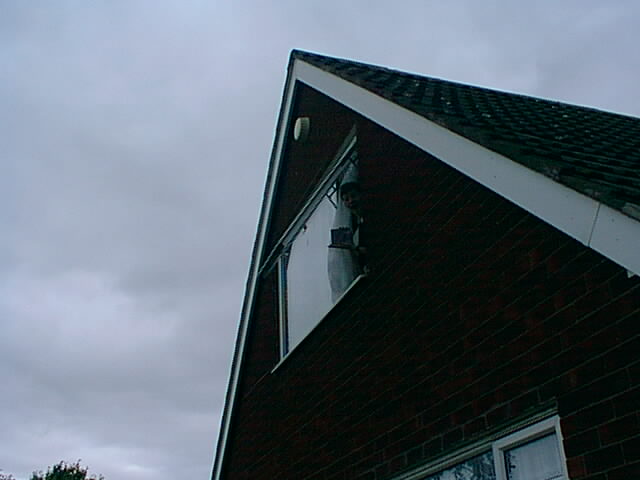 ...one window, with me...they don't suspect a thing...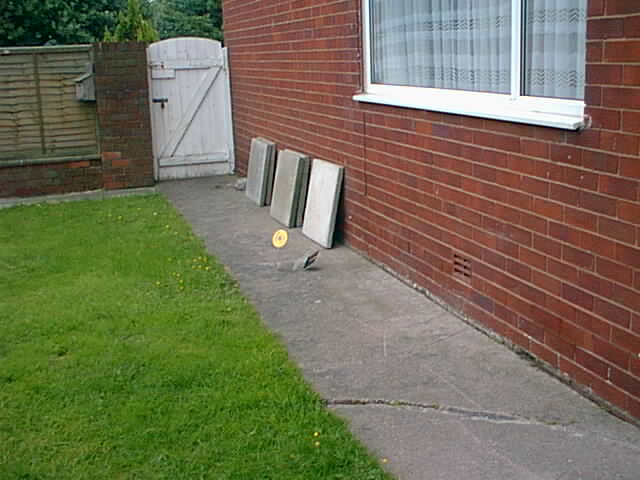 Wheeeeee...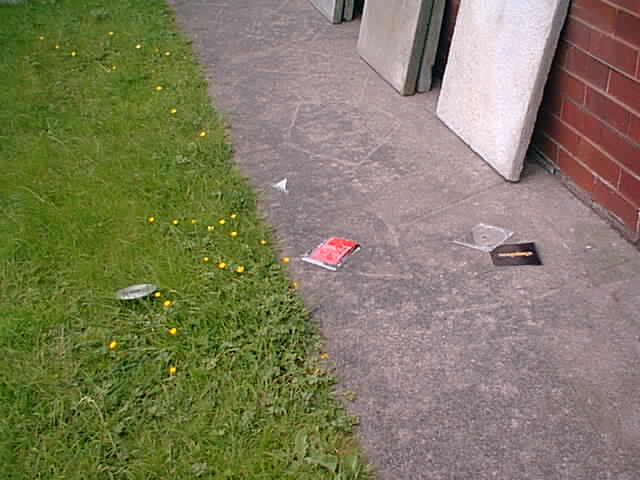 Damage report, minimal. Some slight shattering of the case.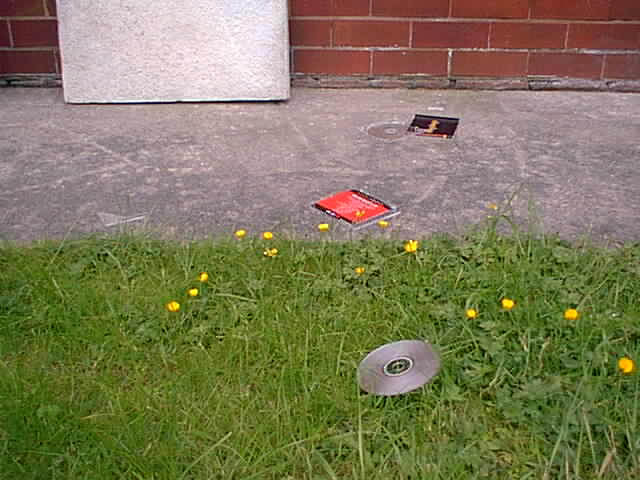 ...slightly bent and broken inlay booklet...