Today's rather pointless science experiment...poking Pete until I get bored...or he hits me.
Apologies for the quality of the pictures...the camera's pretty tempermental...you move it even lightly when taking a picture and it blurs...some near the bottom are good examples of what it really can do...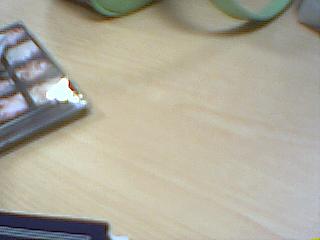 The control photo...as you can see, this is Pete before poking begins. Actually it's a table, but sssh.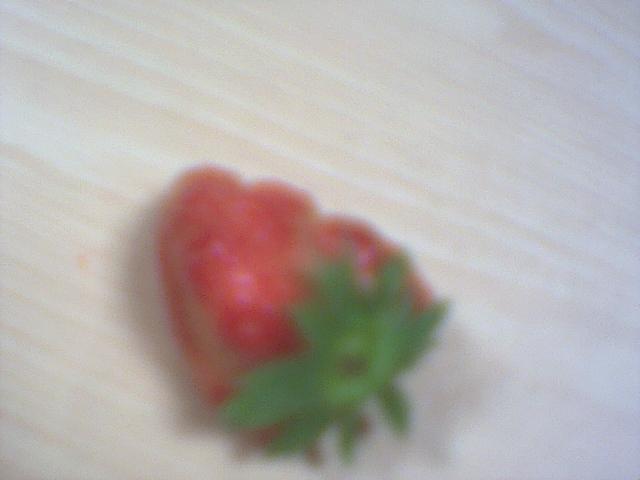 The control Strawberry. It had legions...

The control Pete...before pokage had begun.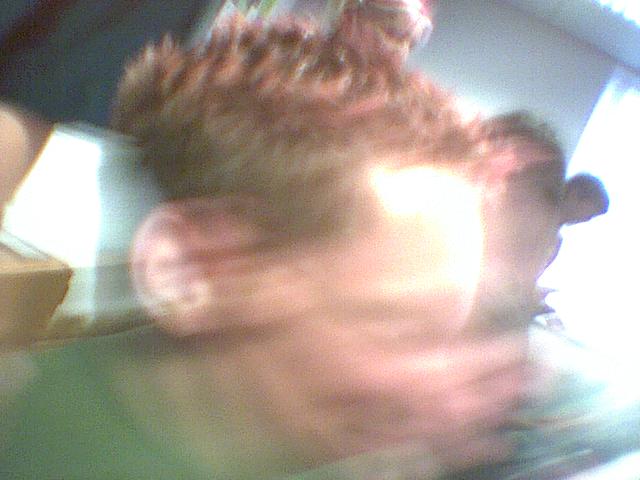 15 seconds in, you can see the...um...fear...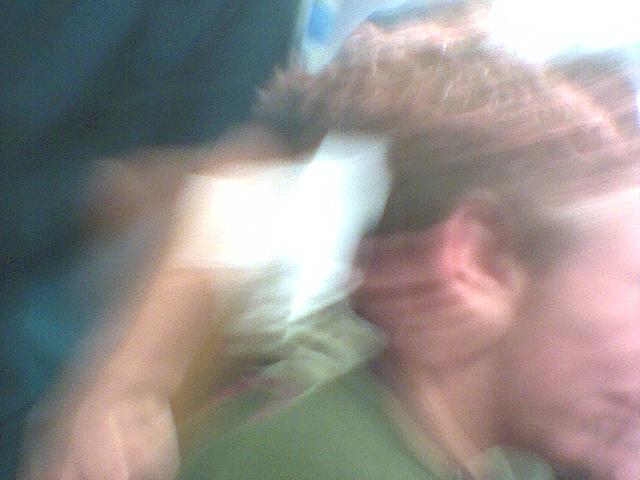 20 seconds, and he's starting to break...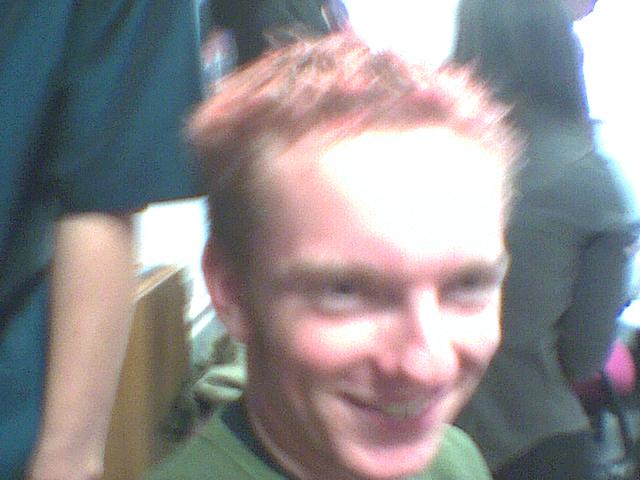 30 seconds, smirking slightly...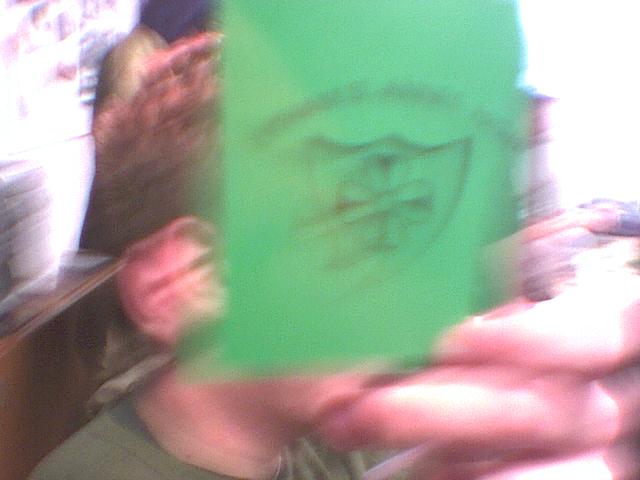 Hiding the laughter 1 minute in with a...piece of green card...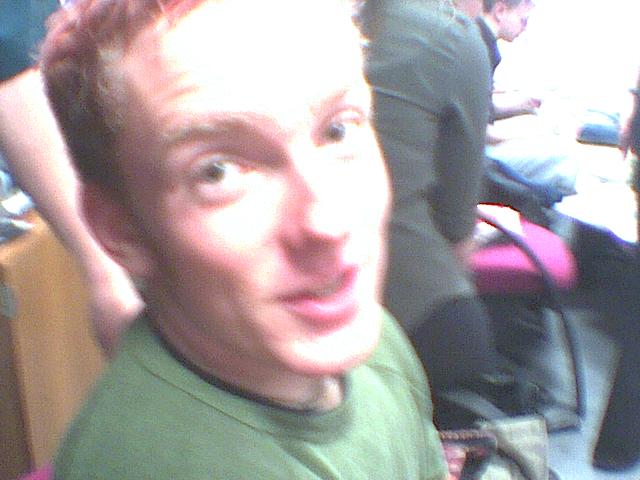 1 minute 30 seconds...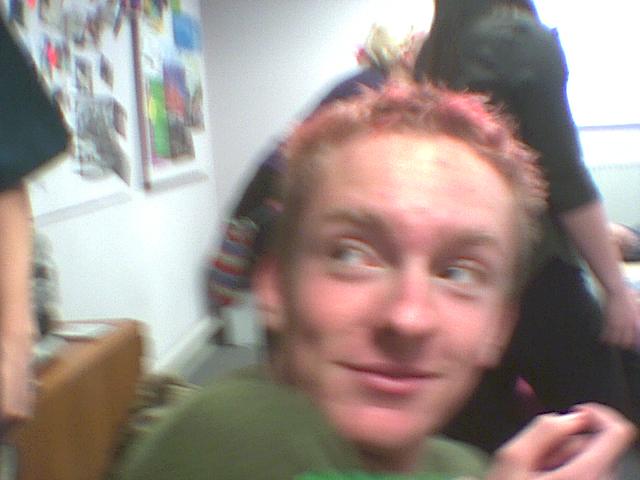 2 minutes, distracted by Rob, poking continues...left poking finger starting to ache, switched to right poking finger.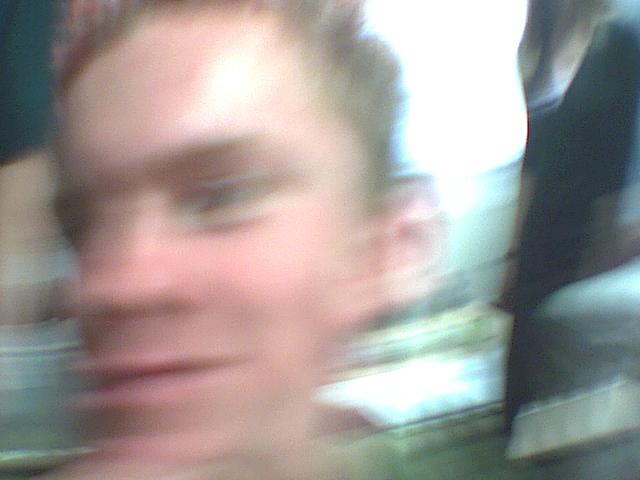 2 minutes 30, no sign of breaking, Pete talks to other people during pokageing...

3 minutes, crack's beginning to appear in Pete's confidence as...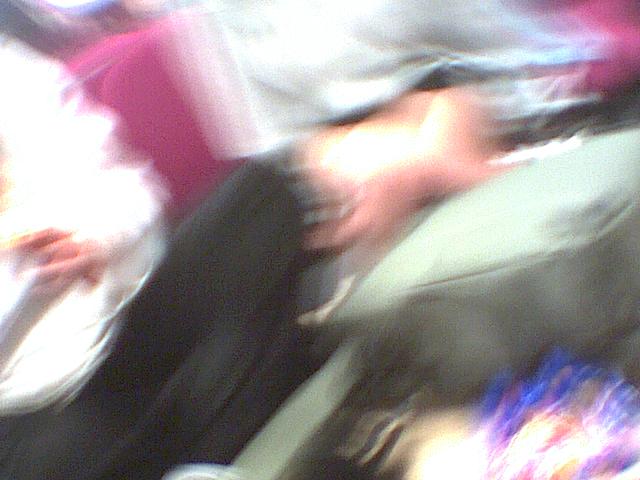 3 minutes 30 seconds, Pete lashes out, viciously with two outstretched fingers...to mercilessly poke me in the chest.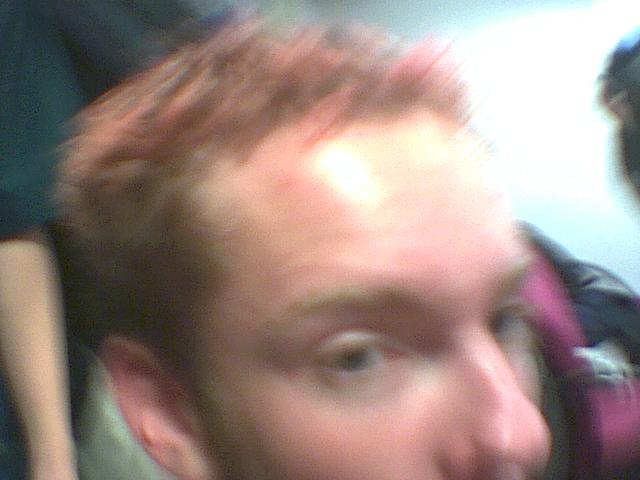 End of experiment. It takes 3 1/2 minutes of poking to break Pete down...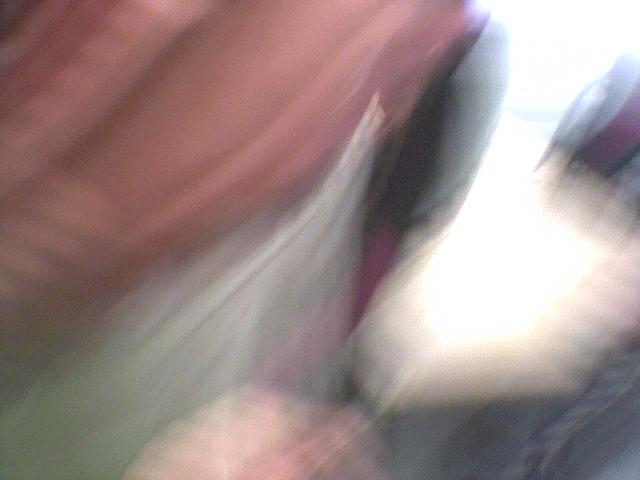 So...end of experiment, and Pete takes the camera...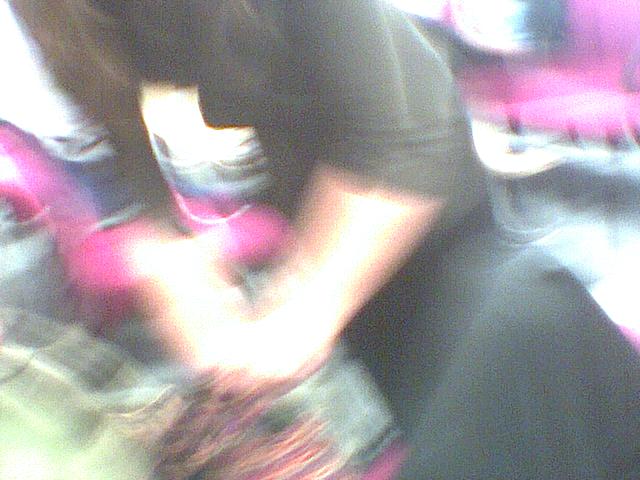 ...I think that's Hannah...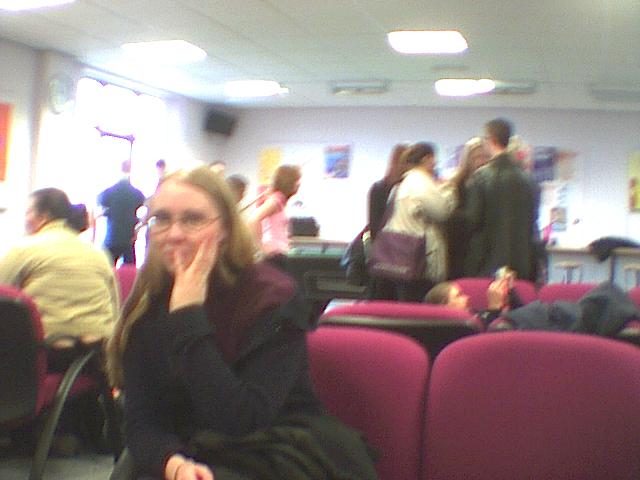 hrmm...comparison photo...this one...slight movement...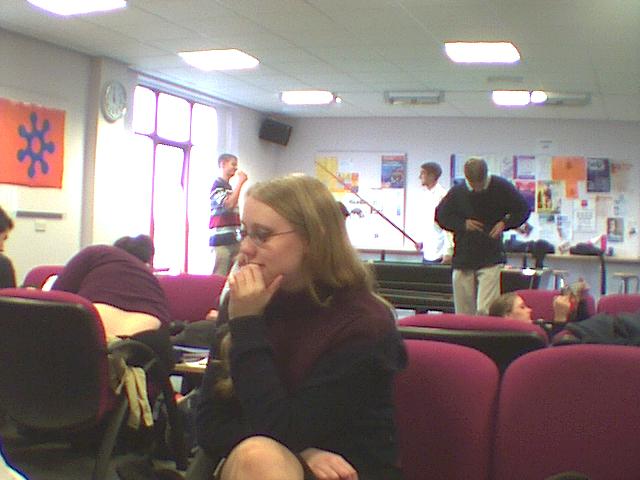 No movement...gets to the highest res it can...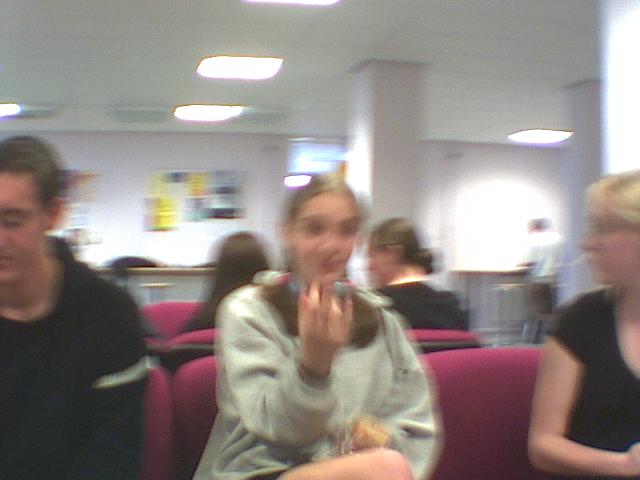 Can't be bothered captioning...just...guess...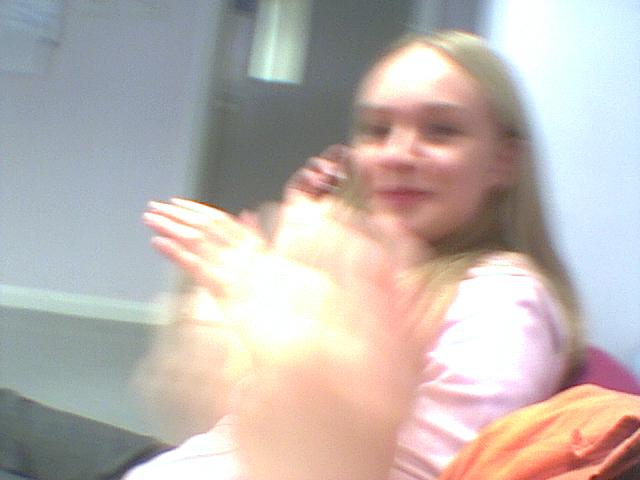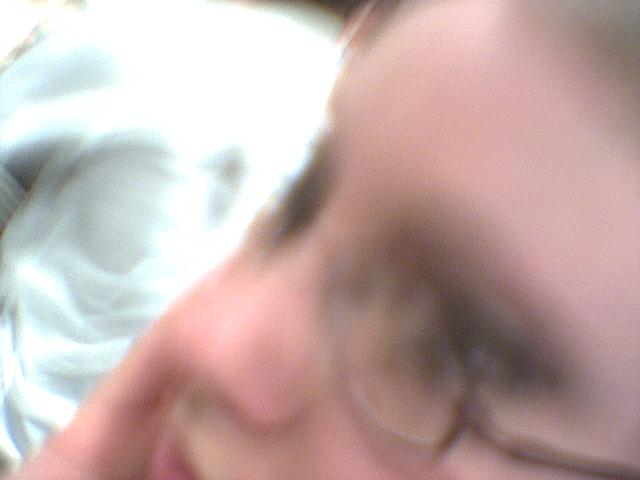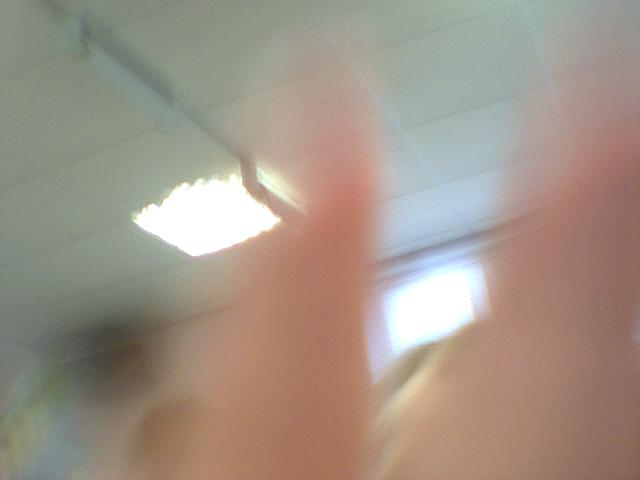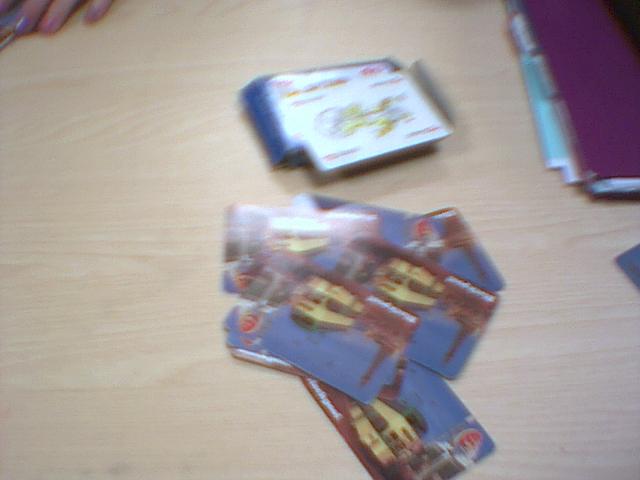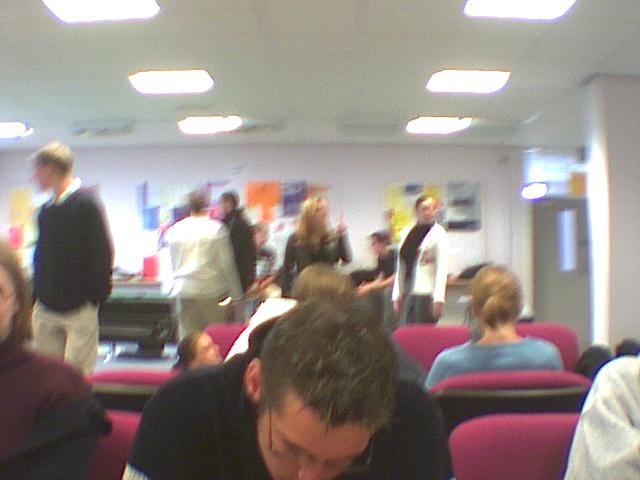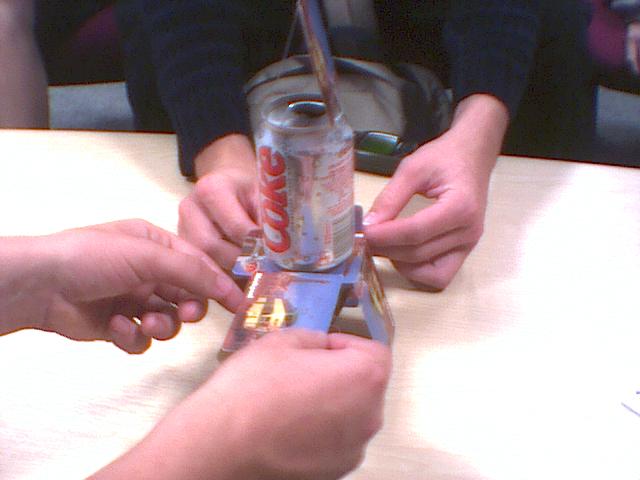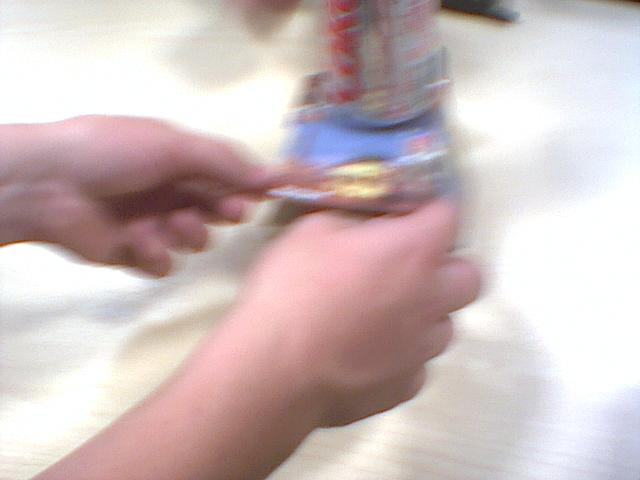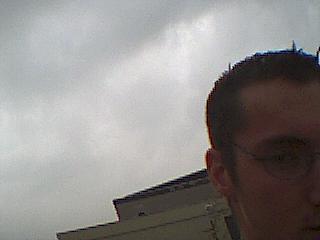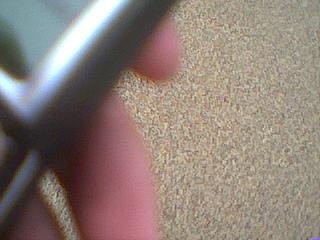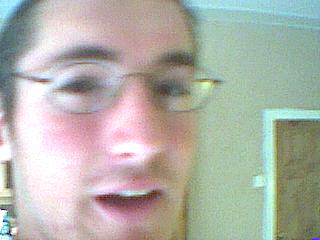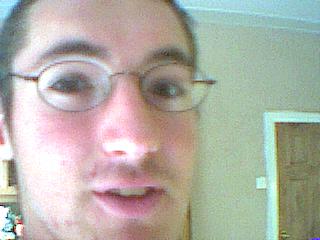 Back to science...